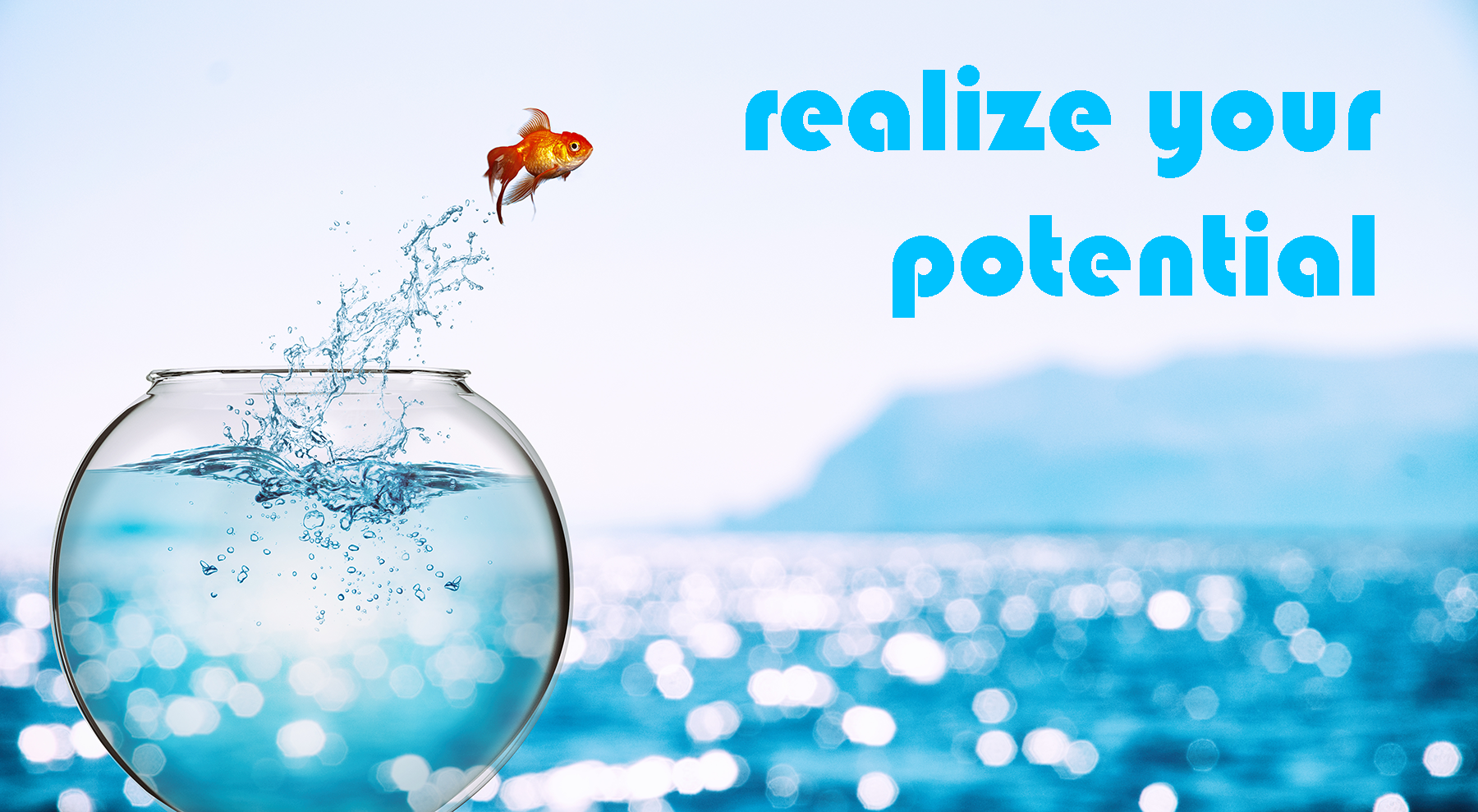 Project Management Software
Designed by project managers for project managers
We believe your project management tool should be easy to use and frustration-free. We designed Realizer to be as simple to use as tracking projects on spreadsheets, yet improve team collaboration and accountability. We created several lists to track project details beyond simple tasks and schedules to facilitate more successful project outcomes.
Make sure nothing gets missed from capturing innovative ideas to producing winning proposals, to managing and delivering successful projects.
Create Your Free Account & Start a Trial
Features
Ideas
We believe an idea system leads to more innovative projects.
Capture ideas so insights are not lost.
Rank, evaluate, and prioritize your ideas.
Add details and develop an idea to refine and evolve to the best solutions.
Invite others to collaborate on ideas.
Proposals
We believe planning project proposals leads to more successful outcomes.
Plan and estimate project details to inform proposal budgets and scope.
Capture project goals and deliverables to align your team and focus the proposal.
Invite others and assign action items to manage proposals.
Projects
We believe a project management tool should be quick and easy to manage.
Track approvals and deliverable acceptance with a sign-off process.
Manage risks and issues with lists to capture and track details.
Lead change management by tracking details in a stakeholder list.
A tool to manage projects with ease, track all the right details, and improve team collaboration.
Subscription Pricing
Basic Contributor - Free
Be invited to project workspaces.
Contribute to and collaborate on projects.
Project Professional - $5/month
Create and manage unlimited projects for team collaboration.
Invite contributers to participate in project workspaces.
PMO Manager - $10/month
View rollup dashboards monitoring all projects in a Project Management Office.
Oversee and coordinate all projects in PMO.